Course
WATEC is hosting the Advanced Water Cycle Management Course
Providing clean water and sanitation while still protecting natural environments is one of greatest challenges in modern society, one of the UN Sustainable Development Goals and the background for the Advanced Water Cycle Management Course.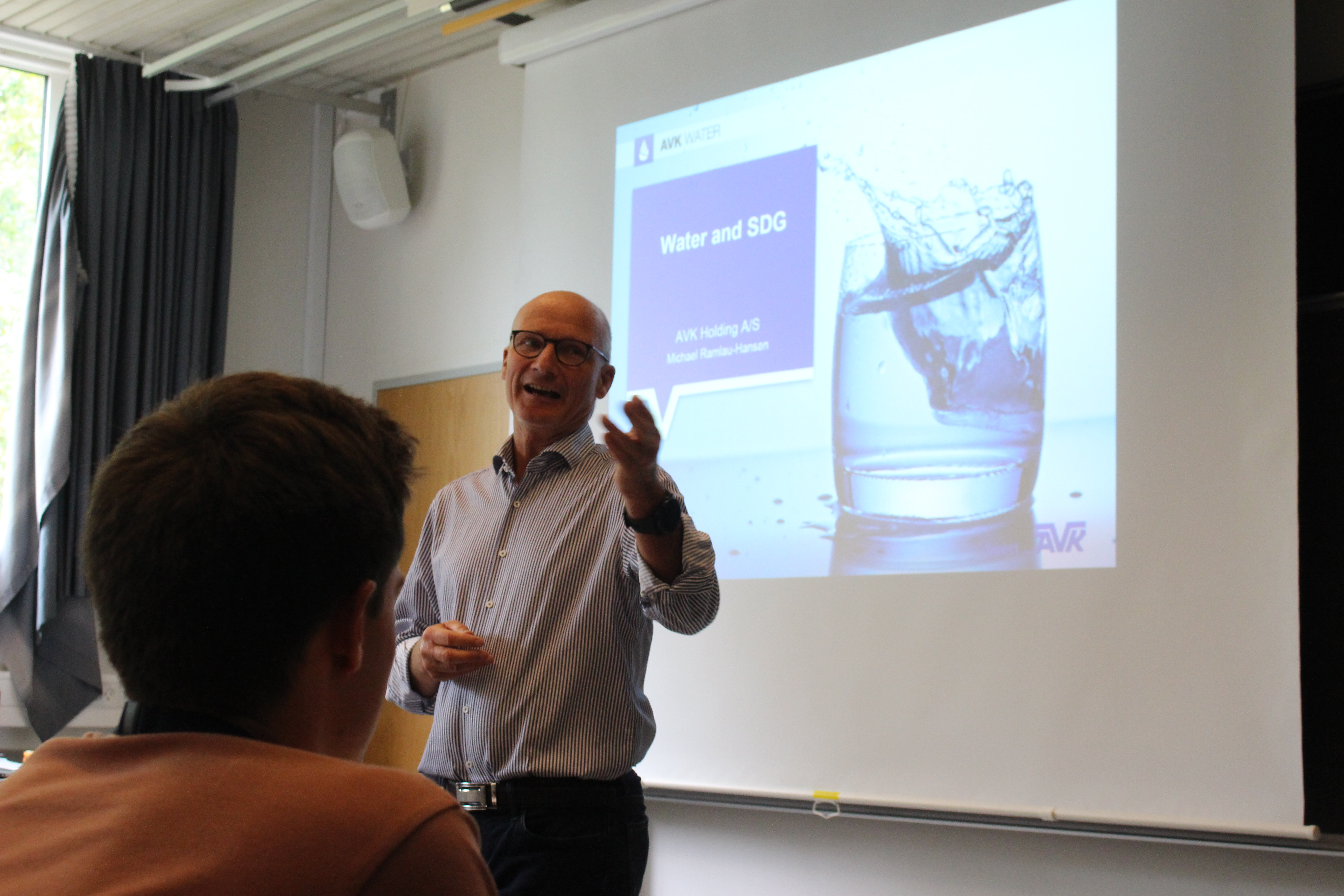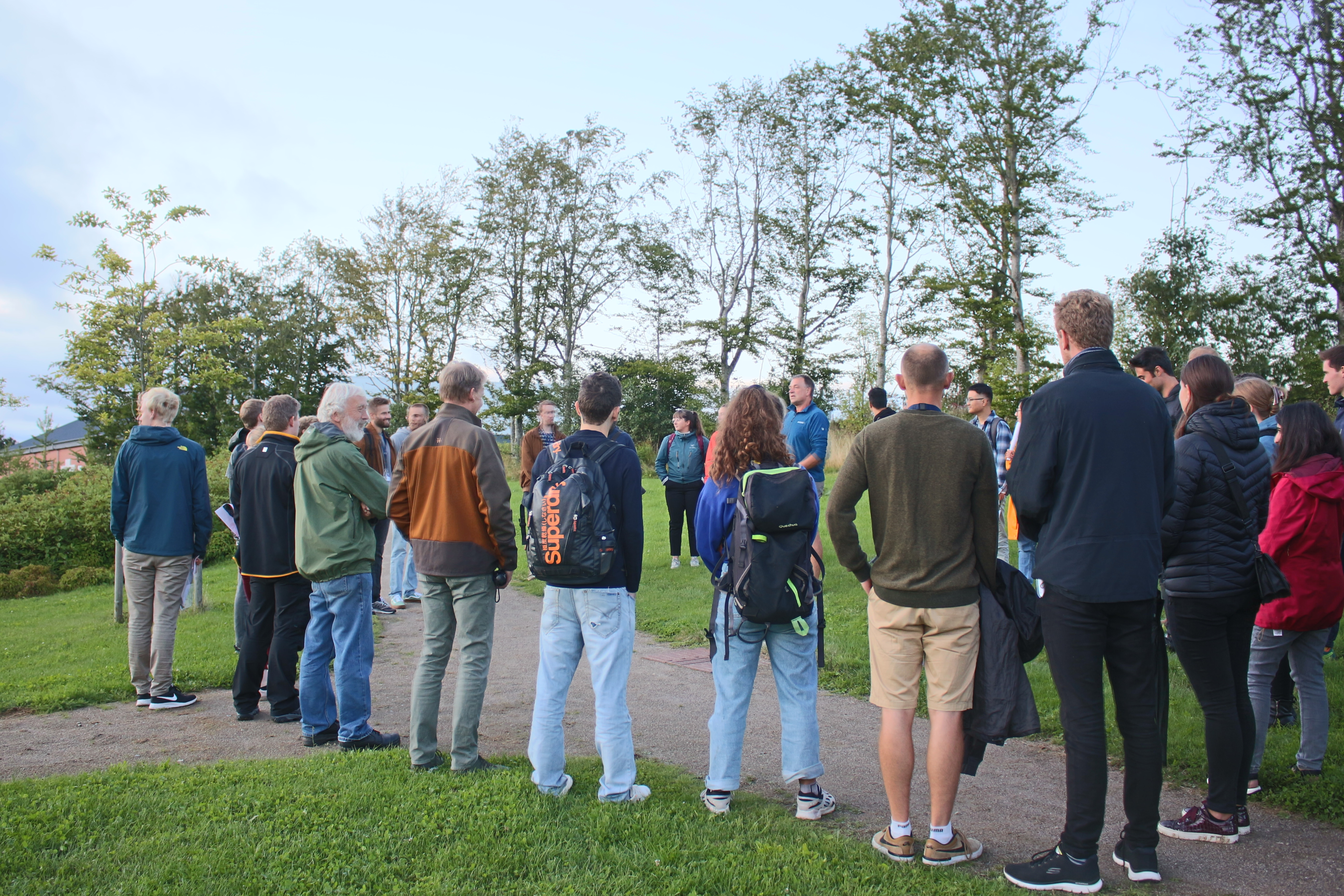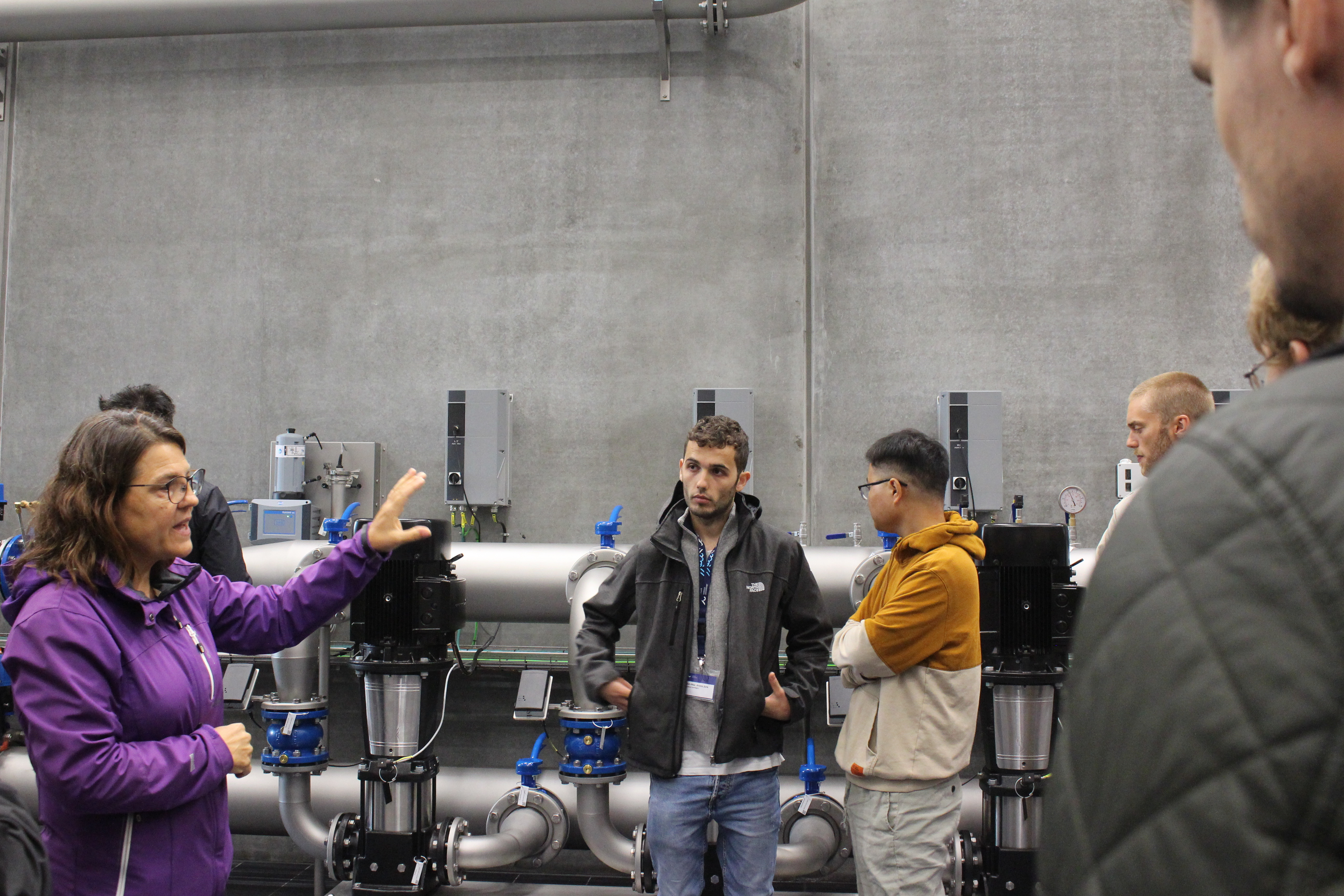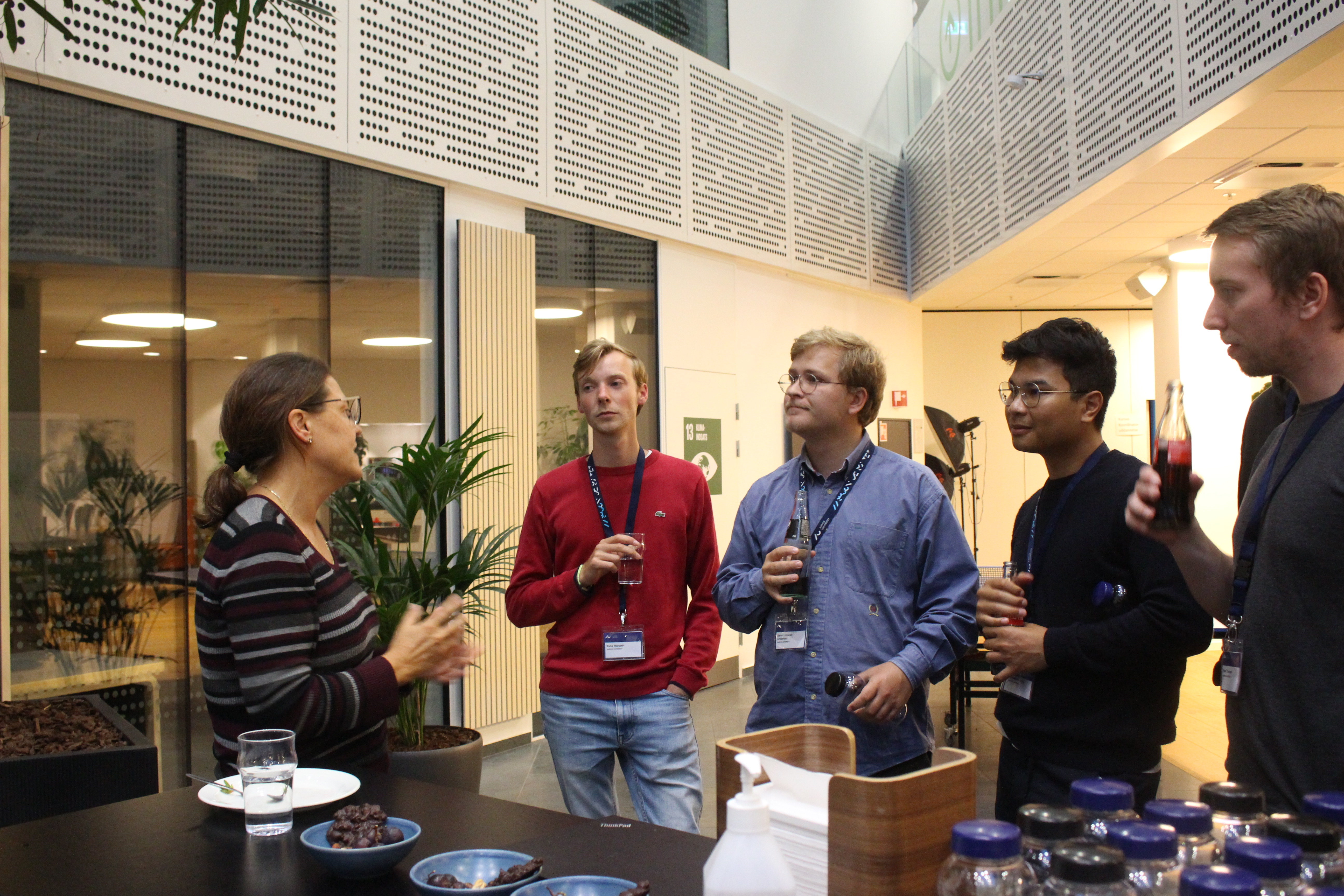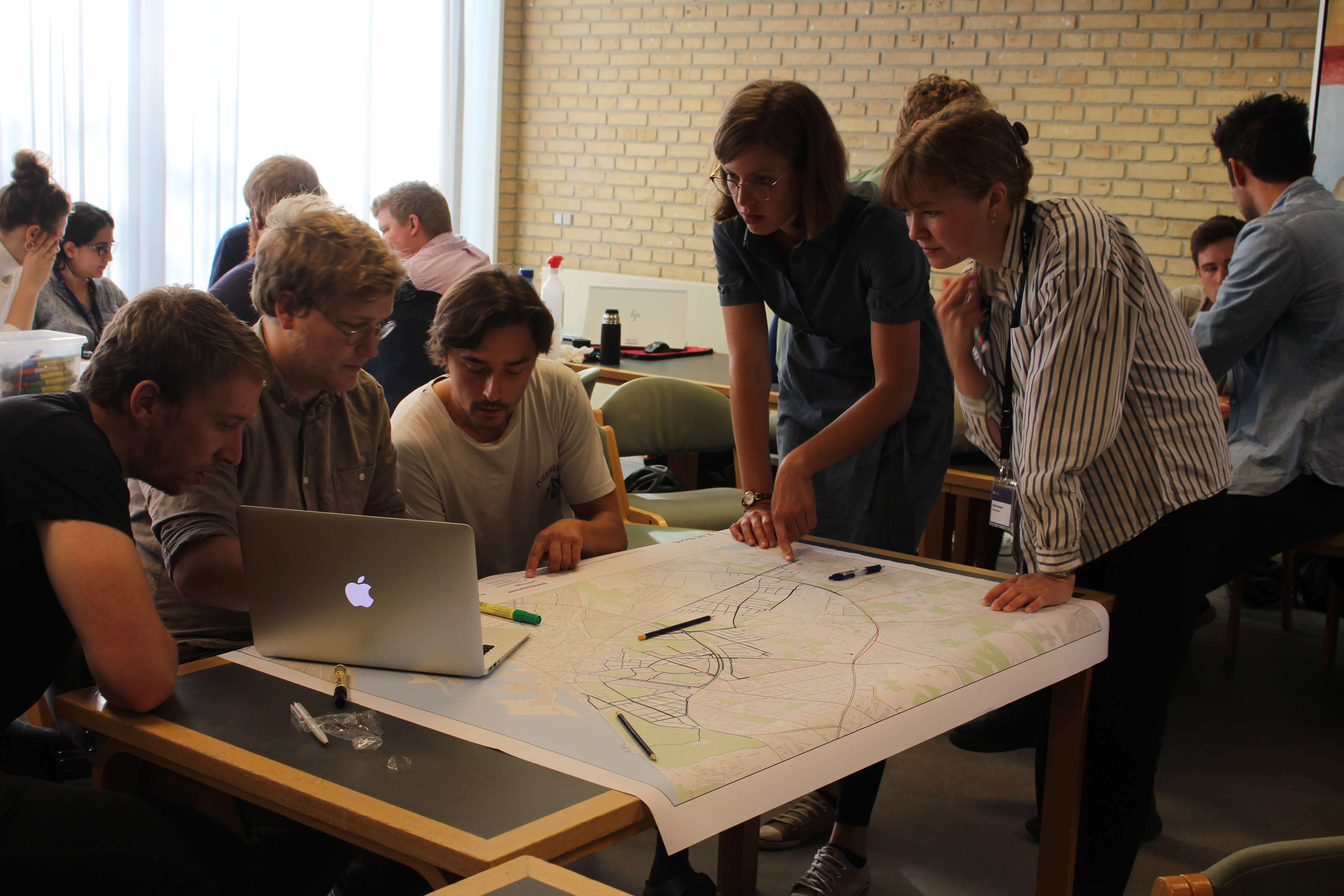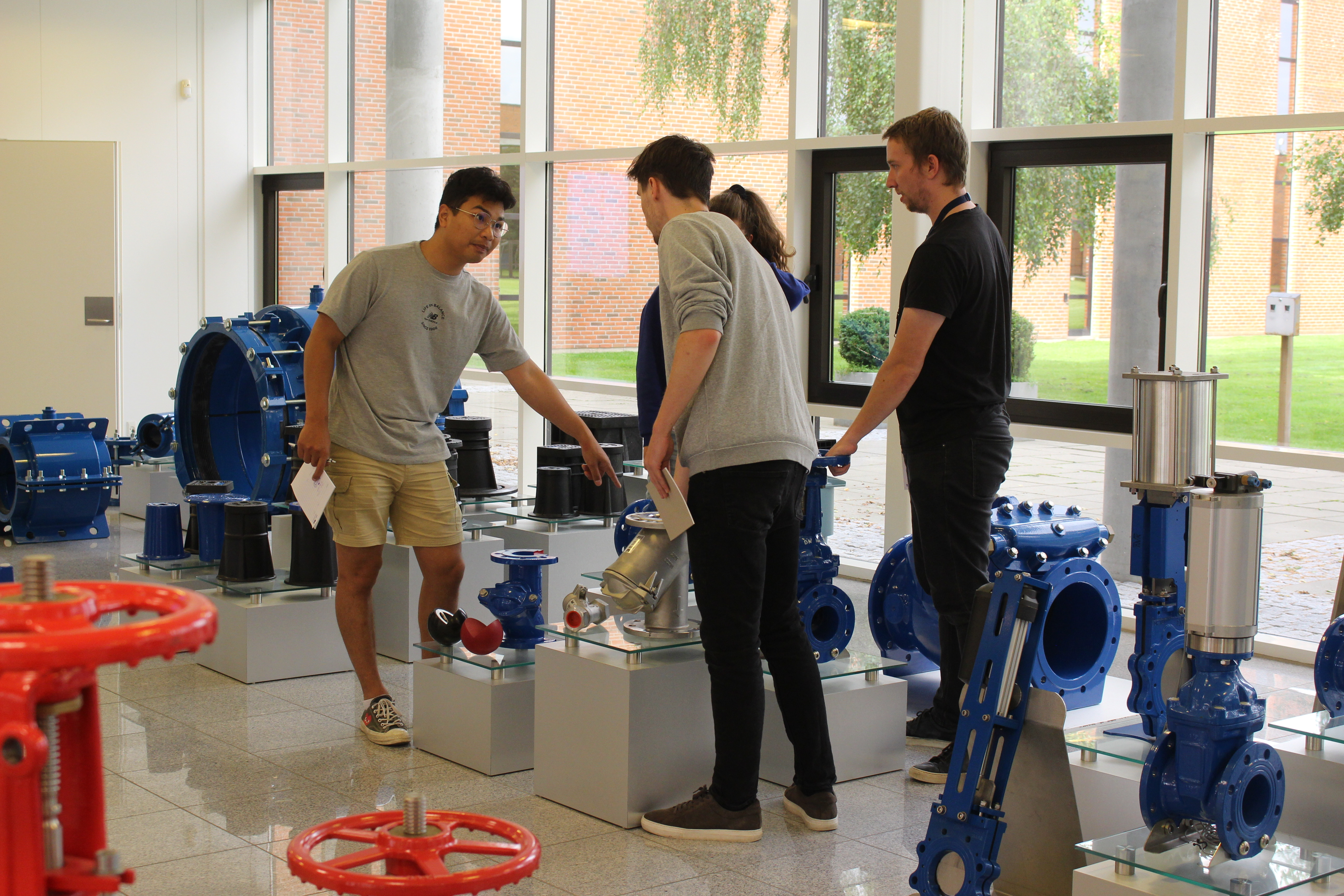 The goal of the Advanced Water Cycle Management Course is to educate the future workers of the water sector which is essential to address the water/sanitation challenge. As grand challenges require collaboration, the Advanced Water Cycle Management Course is created in collaboration with AVK, Grundfos, Kamstrup, Aarhus Vand, NIRAS, I-GIS, DHI and Skanderborg Forsyning. The course is running from August 15-27 2021.
The course is designed to give an overview of the water cycle that is divided into three tracks: groundwater, water distribution and wastewater. The first week is an introduction to the three tracks while the second week lets the participants dive deeper into one specific track. The course consists of lectures and group work but also several company and site visits. The participants will finish the course by applying their new skills to solve a case based on proving clean water and sanitation to the world.
This year we are lucky to welcome 32 participants with eight different nationalities with backgrounds in geoscience, bioscience and engineering. About 60 different experts from Aarhus University and our summer school partners teach at the Advanced Water Cycle Management Course.
WATECs mission is to create a platform for water research at Aarhus University, create strategic partnerships and form strong research alliances. The Advanced Water Cycle Management Course is shaped by the water related expertise at Aarhus University and the expertise by partners to create a course to upgrade the water management expertise of the participants.